This article was written with the intention of giving fresh ideas to expats living in Japan. You may have found options are limited here, be feeling stuck in an unfulfilling job, or are just looking to make some changes. I've compiled a list of job alternatives that I've personally gathered over my time living here. This article will be most helpful to those already living in Japan that hold a visa allowing them to work, and not as helpful to those seeking visa sponsorship.
If you're at a loss for ideas, feeling stunted, are a trailing spouse, married to a Japanese person, don't have a bachelors degree, aren't fluent in the local language, or have no idea how you even got here, this article may be right for you.
16 job alternatives for living in Japan
Hair dresser/ Stylist
Working in this field would require some hands on training, but this is a much needed service here in Japan. Many of us come from overseas and are disappointed to find that many hairdressers only know how to cut Japanese hair, and can often only provide Japanese styles. It's also incredibly difficult to get your hair coloured, as hair dye isn't overly popular here. Having a hair stylist you can trust would be a huge plus for the local expat community, and potentially a fulfilling career. If you're not interested in doing cut and colour, styling hair is another option.
---
Masseuse
Japan is an interesting country to learn to be a masseuse. With so many different techniques out there, even if you left Japan, this skill would look rather impressive on a resume. There are huge positives to training to be a masseuse. A quick google search will show you that there are plenty of options to choose from, and it won't take years and years of study. Depending on your living situation, you may even be able to do this work from home.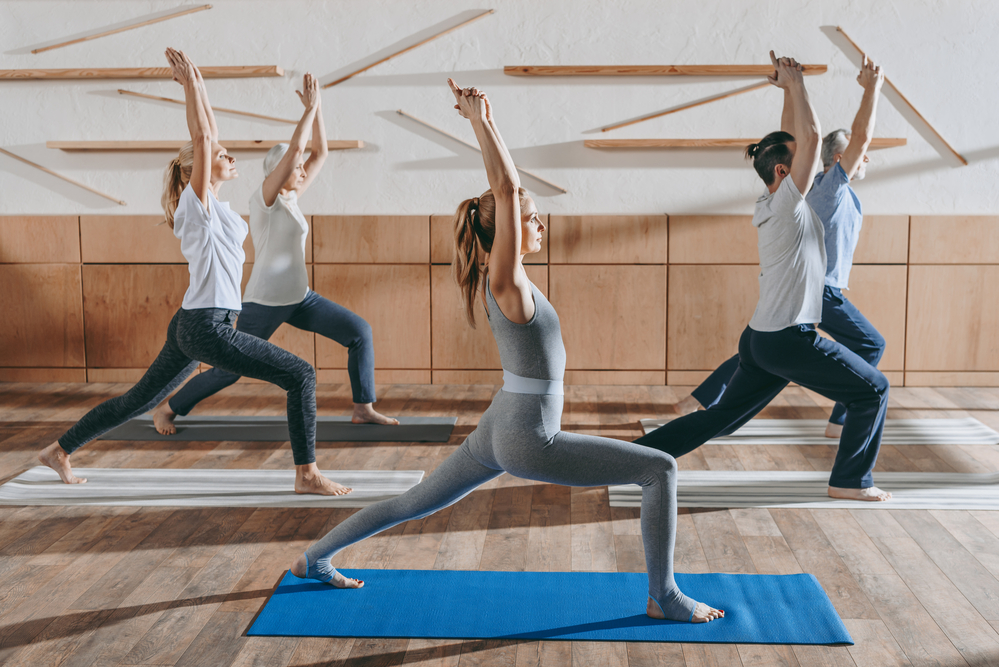 Yoga instructor
As a yoga instructor, there's potential to create meetups, do weekend yoga in the local park, or set up classes at your local gym. On a bigger scale, you could rent studio space and hold classes, or start an online business. If you're already a yogi, this could be an opportunity to connect, help people relax, and make some money on the side.
---
Personal trainer
Speaking of the gym! This one may require a bit of Japanese depending on where you're hoping to get hired. You might be surprised to learn that you can also do personal training online. Personal training is another one where a quick google search will yield training options. The positive sides; it doesn't take a long time to get certified in, it can be done online, there's entrepreneurial potential. The down side for some of us, is that we're not all quite cut out for such a physical job.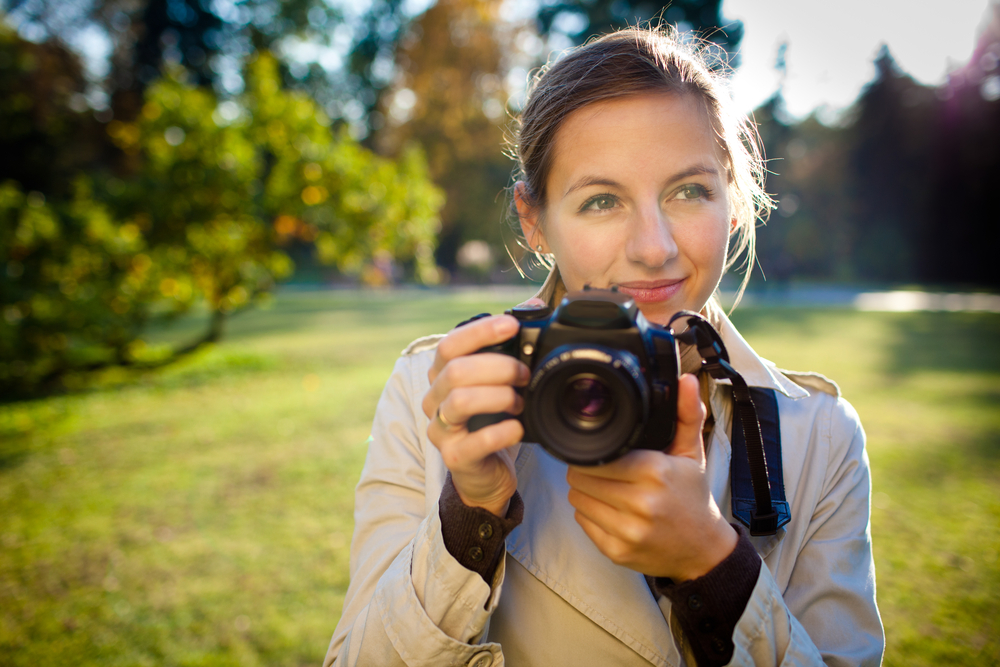 Photographer
The potential for this is pretty fantastic. Every season here is so incredible in Japan. Depending on your interests, this job could be incredibly fun and rewarding. It's a skill that can be honed on your own or through training, and you would have the freedom to choose what kind of photography you want to do. The earning potential really depends on your skill, ability to market yourself and what area of photography you choose to work in. Also, you'd need to invest in a nice camera.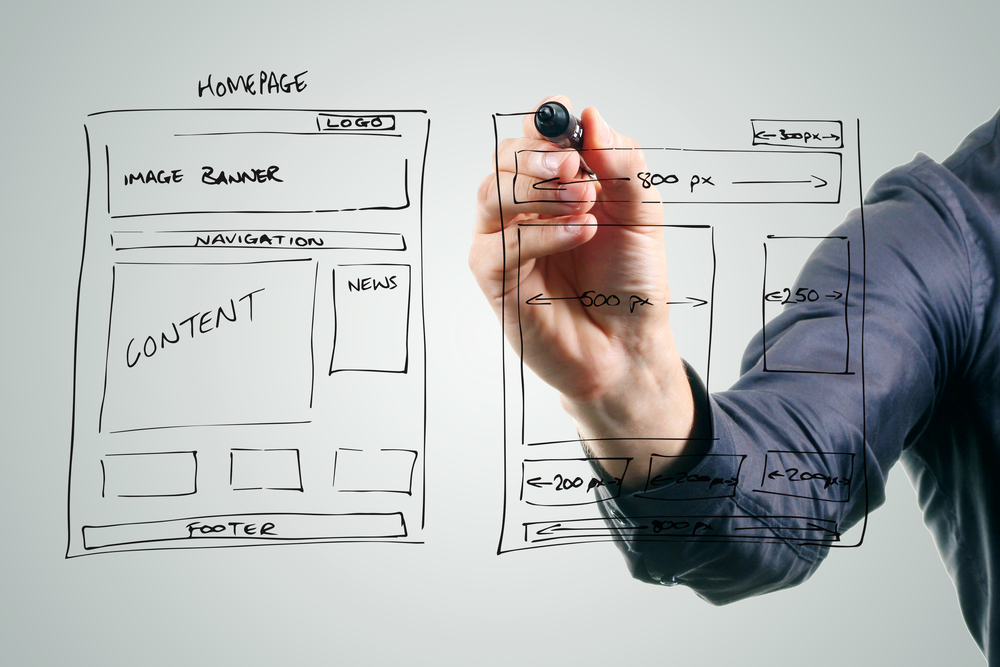 Web designer/developer
There are so many pluses for this one. You can easily train online, it's a skill that doesn't require you to speak Japanese, there's potential to make a decent amount of money, you could work anywhere in the world, and it doesn't take a crazy amount of time to train in depending on what route you take. Also, it's a skill you can take with you if you're not planning to stay in Japan!
---
Hotel staff
This may not be the most glamorous job, but if you're tired of being an English teacher, or don't qualify, it's nice to know this is an option. Many hotels will hire you if you have limited Japanese, and it's a reliable paycheck.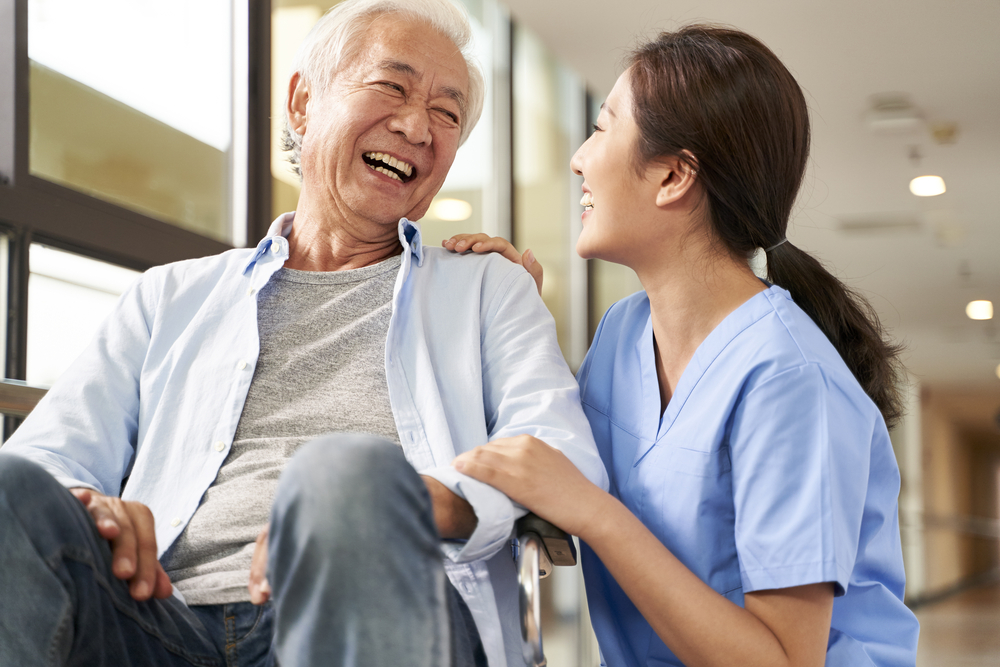 Caregiver
With the aging population, this job is in high demand in Japan. It requires certification, and unfortunately the pay doesn't match the amount of training you have to do. Conversational Japanese is also often a requirement. The positive is that it will be easy to find long term employment, and if you love helping people like I do, it can be incredibly fulfilling.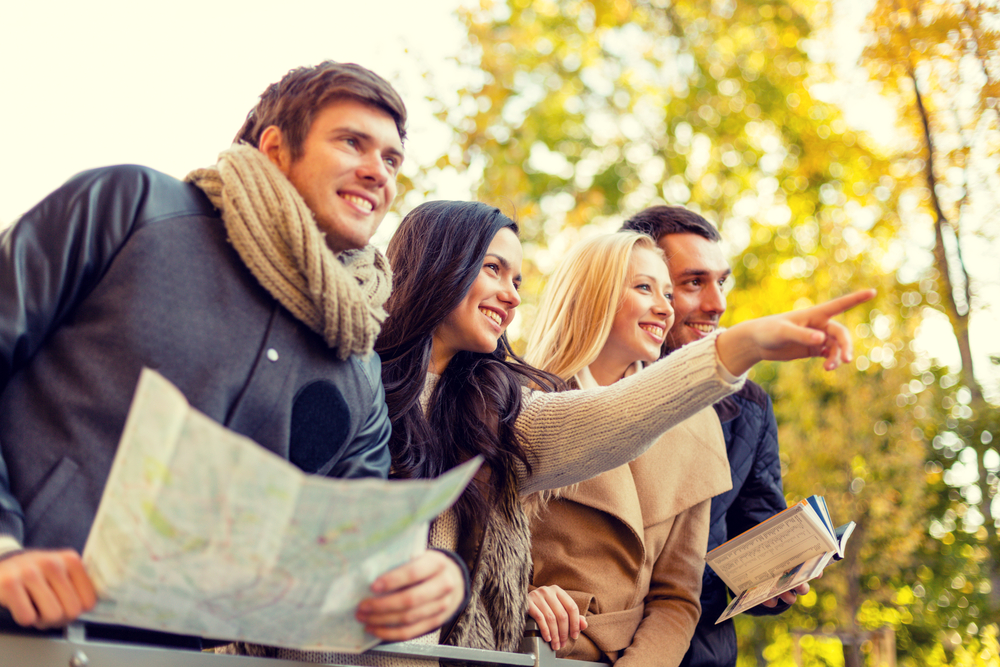 Tour guide
Show people what you love about your city, learn the history, find out what's unique and local. You could do walking tours, food tours, bar tours, cultural tours, even photography tours if you choose the route of photographer. Speaking some Japanese could be incredibly helpful for this one, but it's definitely not necessary. It would take time to build your name, but you could make some pretty good money, and enjoy yourself while doing it. Get yourself on trip advisor, or find a good website that accepts your kind of tour and you could be set!
---
Seasonal work
Seasonal work tends to be temporary jobs that lean more on the working holiday visa side. I often see yearly job postings in Okinawa for scuba diving instructors, or working the lift at the ski hills. These aren't big money makers or permanent work, but they sound like a lot of fun!
---
Hostel
I mentioned working at a hotel, but hostels feel a bit different. Without Japanese skills, you may still be stuck doing the house keeping, but depending on the hostel, the potential to have a few more options aside from tidying the bed linen is higher, plus they sometimes offer room and board!
Pet hotel/boarding
This is getting back into the fun ones. This obviously depends on your living situation again, but if you've got the space for it, consider boarding peoples pets! As much as we'd like to bring our furry friends with us on vacation, it's not always possible. I know for myself, one of my barriers to owning pets is finding someone to look after them. If you're an animal lover and have the space, could there be anything better?
Make up artist/ Beauty specialist
This would require a particular skill, and a know how of Japanese make up options. If you can figure out what brands are great in Japan, this job option could be a hit. There's potential to help those new to Japan find their style or alternative brands with your guidance, as well as makeup for weddings and events. Having someone who can give samples and advice on hair care products, makeup and skin care options would also be an asset.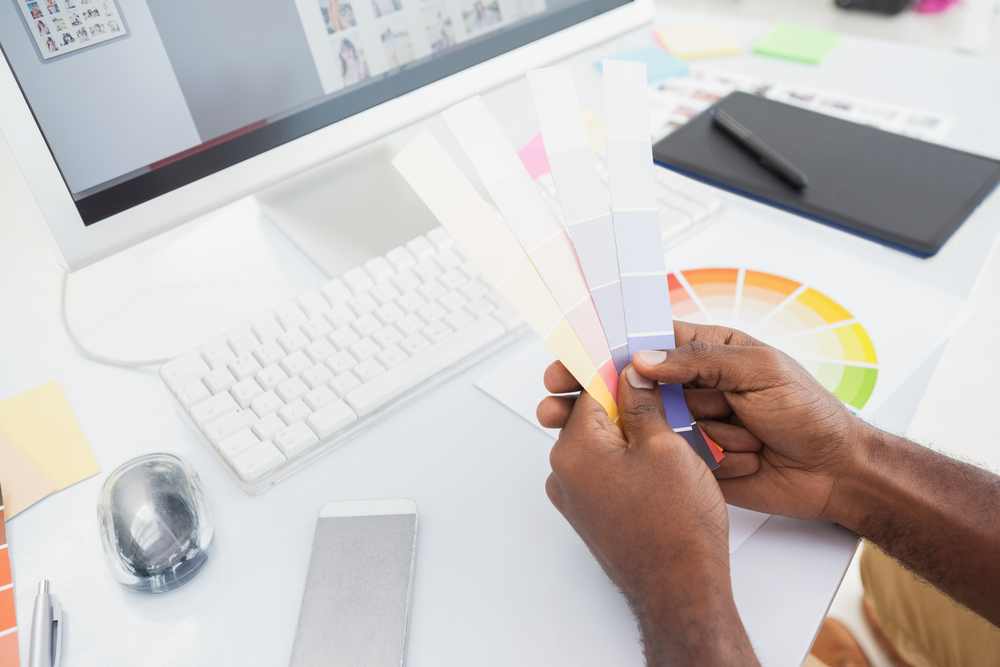 Graphic designer
Yet another one that requires you to learn a new skill! Graphic design can be learned online, doesn't require Japanese, and has decent earning potential. Unfortunately you would again have to build your own client base, but it could be well worth it. Depending on how you decide to approach this job option and which skills you already possess, this could be one of the fastest ways to find fulfilling work.
---
Tokyo Disneyland
There are lots of job posting on the Tokyo Disneyland website, and what's available will change constantly. Some are professional postings whilst some are entry level. I'm going to be honest, I don't know the requirements for working at Disneyland. I met someone who lived in Chiba, and she worked there. She spoke decent Japanese and was a student. So all I can say is, it's an option!
Nanny
Childcare is in high demand worldwide. Being a nanny has the option of working casually, or on a live-in basis. Live-in can be a great option for those with a working holiday visa. If you're living here long term, you have the benefit of being a desirable candidate as many families don't enjoy the consistent hiring process. If you love kids, consider seeking opportunities in your area.
---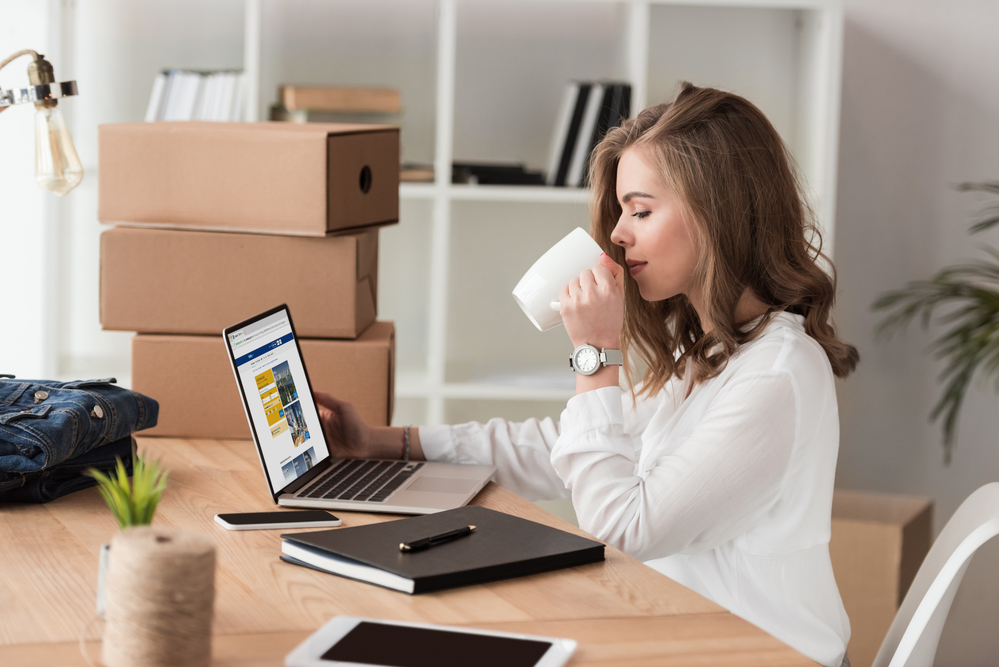 Hairdresser/stylist
Masseuse
Yoga instructor
Personal trainer
Web designer/developer
Photographer
Tour guide
Hotel staff
Care giver
Seasonal work
Hostel
Pet hotel/boarding
Makeup artist/beauty specialist
Graphic designer
Tokyo Disneyland
Nanny
I help expats who are struggling emotionally. I have a personal understanding of what it's like to feel stuck and experience the limitations of being in a new country. I'm trained in a highly effective therapy called RTT, if you or someone you know may be interested, message me at info@rapidtherapyjapan.com